news
Mundimold to bring in continuous improvement and knowledge management methods
Mundimold has 50 years' experience in manufacturing and handling high innovation injection moulds and is now set to drive its internal innovation by using Lean Product Development and Lean Management techniques to review material and information flows in injection mould development processes. Lean Management is a continuous improvement philosophy based on the Toyota Production System (TPS).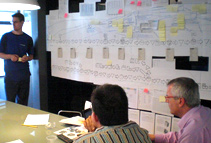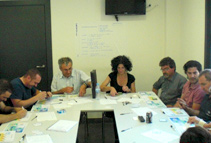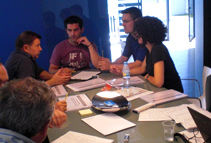 Analysing product development processes and stepping up staff training and engagement in multidisciplinary teams will enable us to identify opportunities for improvement.
Mundimold is looking to standardise actions to be taken by the departments that make up a project team, ensure product reliability and delivery times and also cut costs and boost productivity as part of a Design to Manufacture approach.

Our goal is to put in place a culture of continuous improvement and knowledge management that is maintained over time through the ongoing use of Lean Management tools by staff doing teamwork activities (workshops).